Years of serving Holocaust Survivors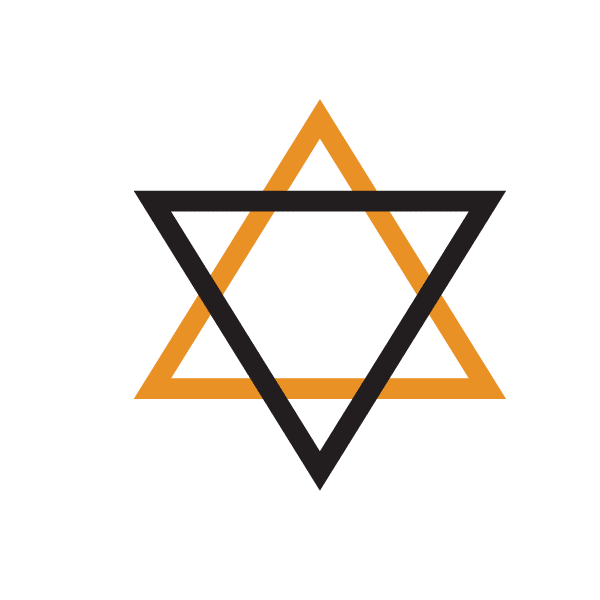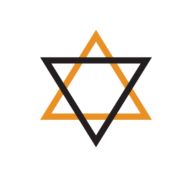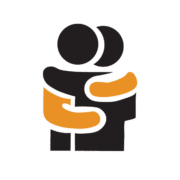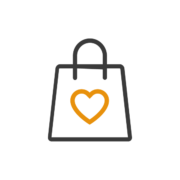 Today there are more than 160,000 Holocaust survivors living in Israel, their average age is 86. About 31,500 survivors have passed the age of 90, and at least 1,000 are centenarians.
While the number of survivors is decreasing, the cost of treating them is not. The survivors need individual care at home to improve their quality of life and avoid difficulties that could result in institutionalization, which is particularly traumatic for them.
Nativyah has been accompanying Holocaust survivors for many years in cooperation with other organizations that do many social activities for Holocaust survivors, some of them at Nativyah such as festive holiday meals.
It is very important for us to provide them with a warm and loving place, where they can hold events adapted especially for them. At these events, they meet each other, share their daily experiences, sing, eat and most of all have fun.
This coming Passover we will host a group of about 60 Holocaust survivors. It is important for us to welcome them warmly and most importantly to show them our love and appreciation for this special generation that has experienced so many difficult moments in their lives. It is thanks to their tremendous efforts we can be here in the Land of Israel. The event will include songs, some words of encouragement, and of course a great meal.
As with every holiday, it is important to us that in addition to the meal, we want to bless them with a holiday gift that includes: a LARGE box of matzoh, chocolate spread (for the matzoh), tea, and cookies.

We invite you to take part in this event and help us support this special generation that has gone through so much.
Let's open our hearts and show them some love and appreciation.