More than 25 years of humanitarian aid experience in a wide variety of subjects
Our goal is to reach $30,000 to cover a year (365 nights) of lodging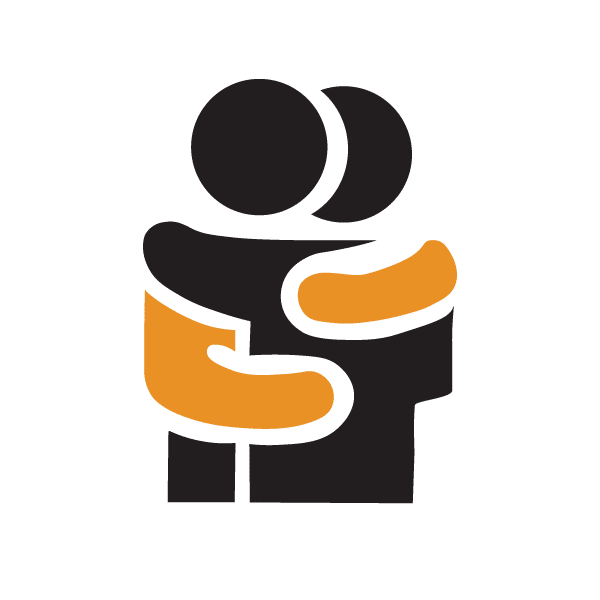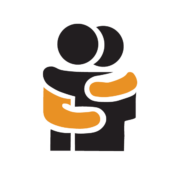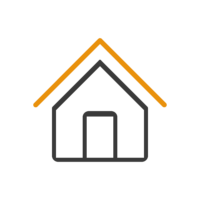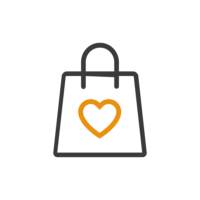 Fully stocked and accesorived
Our goal is to reach $30,000 to cover a year (365 nights) of lodging
We are excited to introduce you to our new project - Houses for Healing, a heartfelt initiative that brings believers and non believers together to honor and proclaim the name of Jesus while offering support to those in need.
It's a unique project. It's not a project like all the other projects.
What's unique about it is that this is a project that brings together joy out of sorrow, health out of sickness, not only of Israelis and Jews but mainly of Arabs, from enemy countries, from Gaza, from other places that are brought here by believers in Yeshua to the land of Israel to have the most complicated, the most challenging, the most dangerous surgeries of little children.
These children's lives are going to be saved by Jewish doctors who give free service in one of the best hospitals in the world for free to the children of our Arab neighbors.
Houses for Healing promotes unity in the body of our Lord by bringing the believers to the place where Jesus' name would be found, be mentioned. We gather around that place and we begin to meet basic needs.
We have one congregation that does an apartment here in Jerusalem, and that apartment houses people, family members of hospitalized patients.
The body of Yeshua, the body of Christ is on them while they're with us. Likewise, another congregation in Jerusalem does the same thing with another apartment and then another one, and we have congregations throughout Israel that will reach out one to another, one from a distant place, and they call up the body of Christ and the body of Yeshua in Jerusalem, and they say, "We need some help. Someone from our congregation is dying. Can you help?" And they help. That empowers the body of Yeshua in that town to share the gospel in a powerful way.
They work together. That's the way the Lord wanted. It happens that way here. It happens that way in your town, like the Lord has us doing in Abilene. Each house, each apartment, a different congregation all working together.
We are so excited about this project, and we ask you to keep us in prayer so we can come and minister to those people with strength, with full authority, and bless them. And may all those families that come and stay in this house be healed both physically, emotionally, and mental. May this house be a blessing in the name of Yeshua, the Messiah, our Lord and Savior.
How do we do it?
We provide a small, furnished apartment free of charge to people who need to receive medical treatment far from their home, the apartments are located near the "Hadasa Ein Kerem" International Hospital.
We serve Israelies, refugees (from Ukraine and other countries), and Arabs from across the Middile East who need to receive medical treatment, as well as for family members who accompany them during time in the hospital.
During their time in our apartments, together with members of Jerusalem congregations, we take care of all the needs of the patients so that they can receive the best treatment. We walk alongside them with love and support throughout the period.
Common causes for such hospitalizations are: medical emergencies, accidents, premature birth, chemotherapy/radiation (cancer patients), heart surgeries, prolonged treatment and others complex medical conditions.
Our service offers the patient:
-Help with meals and transportation if needed
-Personal prayer for patients
-Prayer for the family
-Assistance and support for patients and their family
Our apartments have:
-A fully equipped kitchen taking into account all the smallest details(Microwave, electric kettle, filtered water, oven, refridgerator.
-A washing machine, linens, towels,internet, free street parking.
-We provide consumables in our home such as paper plates, cutlery, toilet paper, paper towels, hygene products etc.
The project was established in Jerusalem in 2022, with the help of our friend Brian Massey from the United States. Houses for healing was established in the United States in 2016 and to date has provided more than 6500 nights to patients who needed accommodation while receiving treatment at the hospital
Join us today and be part of this incredible endeavor! Together, we can make a difference in the lives of these families and promote unity, healing, and compassion. Spread the word and invite others to join us on this meaningful journey.
Our goal is to reach $30,000 to cover a year (365 nights) of lodging
Houses for Healing promotes unity in the body of our Lord