150,000
---
Meals distributed to the needy per year
100,000
---
Publications Distributed
7,000
---
Radio programs aired
15
---
Languages into which our publications have been translated
Netivyah Helps You Understand the Ancient Foundations of Your Faith.
Join thousands of other Messianic believers. Sign up to receive our Teachings from Zion. Deepen your understanding, grow in wisdom, and learn how you can pray with us for Israel.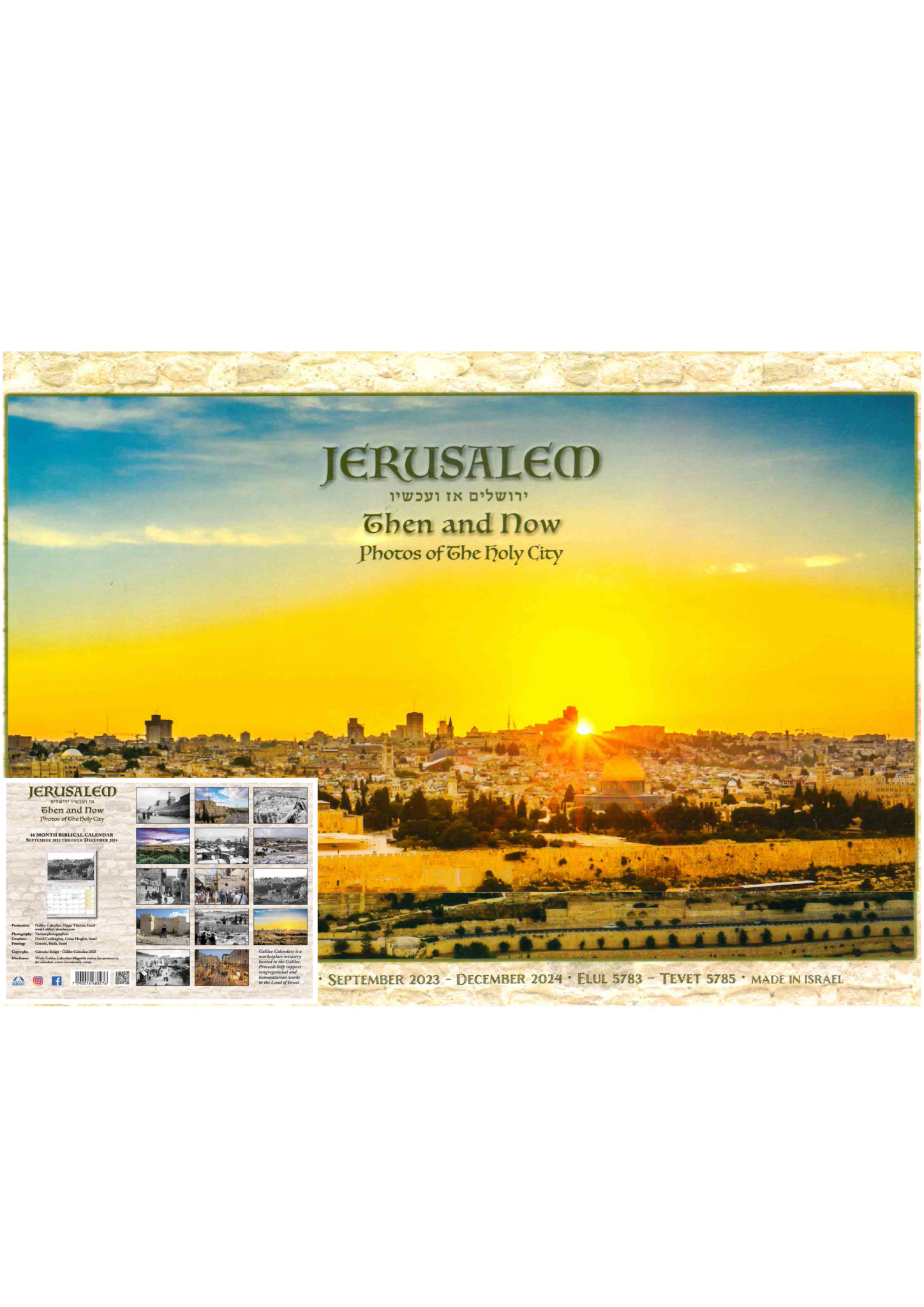 Available now:
Calendar 2023-2024
Immerse yourself in the beauty of the Holy Land through breathtaking photos paired with inspiring Scriptures.
Stay in sync with both the Jewish and Gregorian calendars, featuring all major Biblical and Israeli holidays.