Over 25 years of serving Messianic students in Israel.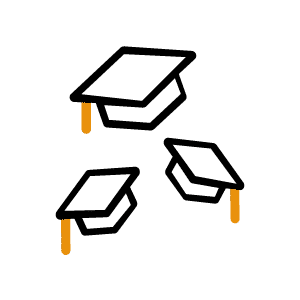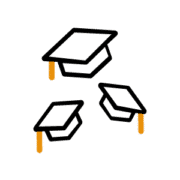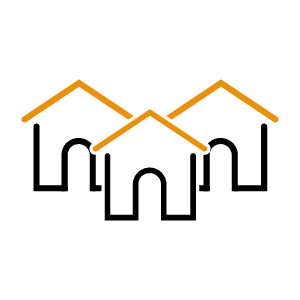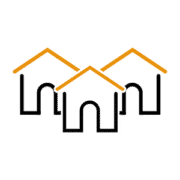 From congregations
all over Israel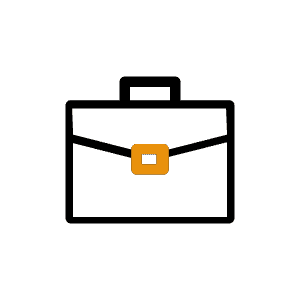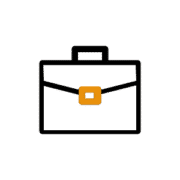 A Messianic presence in the Israeli workforce
Our goal is to reach $2,800 for each student
R
ight now, there are 40 young Israeli Messianic believers who are on the brink of achieving their dreams, but they need your help to cross the finish line. Our Student Scholarship Program is a lifeline for these promising individuals, and we urgently need your support to keep this flame of hope burning.
For over 25 years, Netivyah has been at the forefront of nurturing the future leaders of the Messianic community in Israel. These are students, that have been recommended to us by their local congregation, and who are active in their local Messianic community. Through this scholarship program, we empower students to pursue a higher education, equipping them to excel in various professions, from law and engineering to healthcare and business management.
Our impact is undeniable - these scholars are now making waves in their respective fields, but their success story is far from complete. It's time to join forces and ensure these students have the financial security to continue their education.
Your contribution to the 'Student Scholarship Program', is an investment in the future of the Messianic community of Israel. We cannot afford to lose sight of the vision of a stronger, more vibrant community that is represented in every sphere of life.
Every dollar counts, and 100% of your donation goes directly to supporting these students. Don't wait; act now to make a difference. Click the link below to donate, and join us in transforming lives and building a brighter future for Israel.
Our Messiah calls us to action. Let's answer that call - together.
The goal is to reach $2,800 for each student
What our students are saying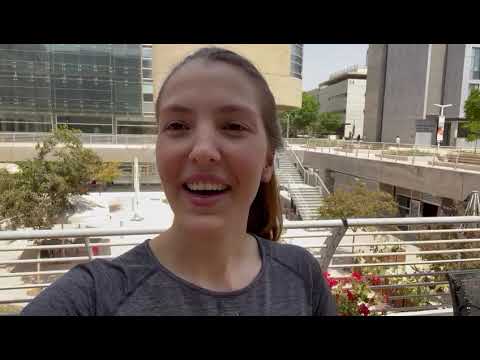 Our goal is to reach $2,800 for each student
What our students are saying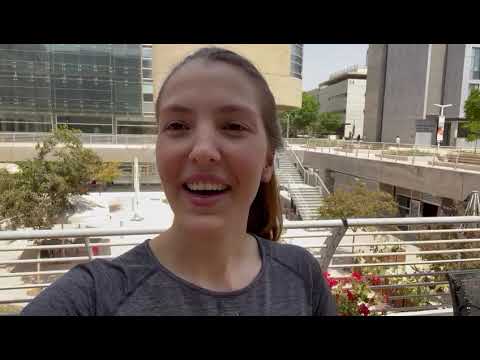 Our goal is to reach $2,800 for each student