Over 25 years of serving Messianic students in Israel.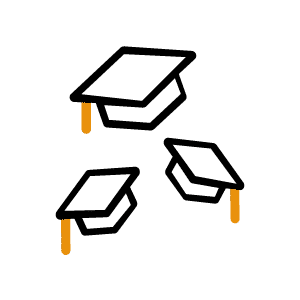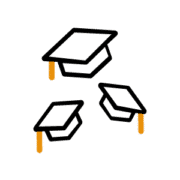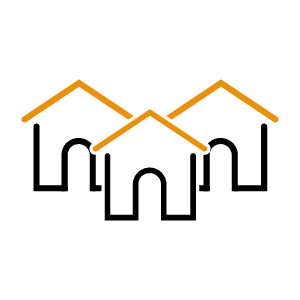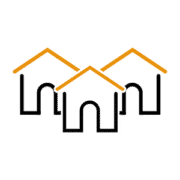 From congregations
all over Israel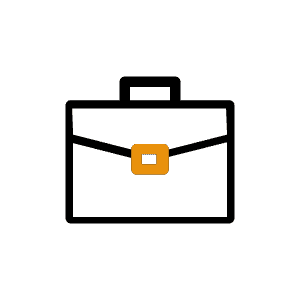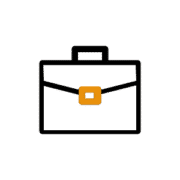 A Messianic presence in the Israeli workforce
How would you like to invest in the next generation of Israeli believers? Would you like to see a Messianic presence in the Israeli workforce? Today, there are young professionals in the Israeli marketplace – lawyers, engineers, doctors – who are being a light for the Messiah.
Because God provided for their education.
Would you like to be a part of this work as well?
Hello, my name is Yehuda Bachana, I am the director of Netivyah Bible Instruction Ministry in Jerusalem, Israel.
Netivyah actively heads a wide range of projects that serve the body of Messiah in Israel.
One of them is the Student Scholarship Program.
For over 25 years, Netivyah has granted more than 300 university scholarships to local Israeli Messianic students throughout Israel.
Our vision is to build up the body of Messiah, from within. To invest in those who are actively serving their local congregations.
We assist the young generation of Israeli Messianic believers to achieve an honorable profession and build a family in Israel for the glory of Yeshua the Messiah.
The majority of students supported by the Student Scholarship Program are very successful in their field today. This includes lawyers, engineers, psychologists, business managers, tour guides, nurses, and more.
Their success isn't because of us. It's a result of their faith in Yeshua the Messiah.
Our faith asks us to make an effort, to have integrity, be faithful, and to stand up for others. Yeshua causes us to strive for success.
And it is of utmost importance that believers are influential and are represented in all professions.
By supporting students financially throughout their degree, we actively build up the body of Messiah in Israel.
And, the Messianic community is in need of more Messianic professionals to turn to when in need of professional care.
This year, Netivyah is financially assisting 40 Messianic students.
As the students live throughout Israel, this scholarship program strengthens the general Messianic body of Israel for the short and long term.
Each donation, big or small, enables the financial security of these students, as many actually almost gave up on their academic dreams.
Therefore, we prioritize the ones whose families cannot assist them.
If you haven't joined our Student Sponsorship Program yet, please partner with us and adopt a student.
When donating specifically to the Student Scholarship Program, 100% of your contribution will reach the program.
Visit the link below and adopt a student today.
Because together, we're building a better future for Israel.
Thank you and blessings in the name of Yeshua the Messiah.
What our students are saying