Over 25 years of serving Messianic students in Israel.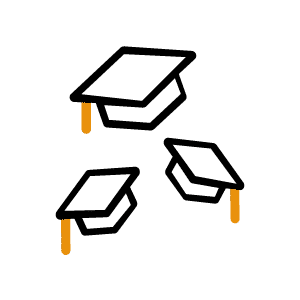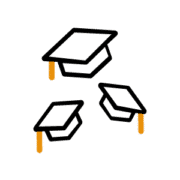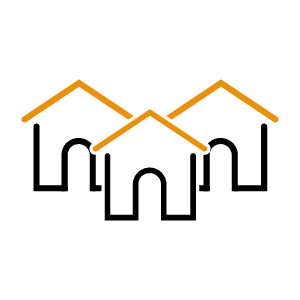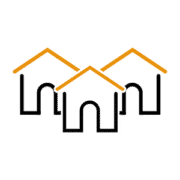 From congregations
all over Israel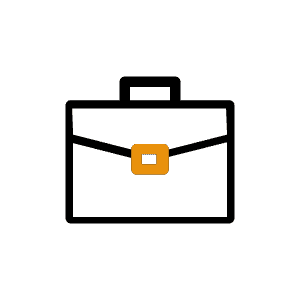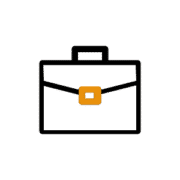 A Messianic presence in the Israeli workforce
Netivyah puts in a lot of effort to build up the body of the Messiah in Israel. One of the ways we do this is with our student scholarships. We support students that finish their national service, study hard, and reach for the top, and who want to influence the Israeli society.
This program has been going on for 26 years.
And we give each and every Messianic student the opportunity to apply for our scholarship.
We have helped over 300 students from most of the congregations throughout Israel.
Many of our students have gone on to good positions as lawyers, engineers, psychologists doctors, nurses, therapists, and more.
Our vision is to build up the body of the Messiah from within, to invest in those that actively serve their local congregation.
We assist the next generation to achieve an honorable profession and to build a family in Israel for the glory of Yeshua the Messiah.
We invite you to partner with us in this opportunity and take part in the important mission of building up the body of the Messiah in Israel, helping students that need financial support and encouragement so that soon the Messianic body will take on its role and influence the nation and the world.
What our students are saying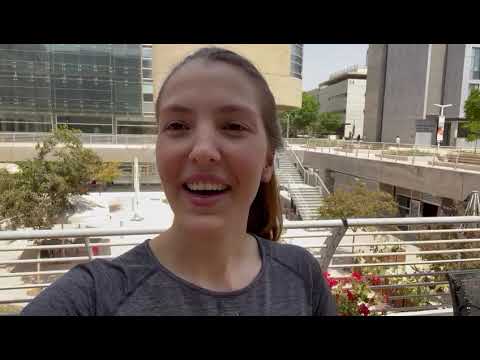 What our students are saying