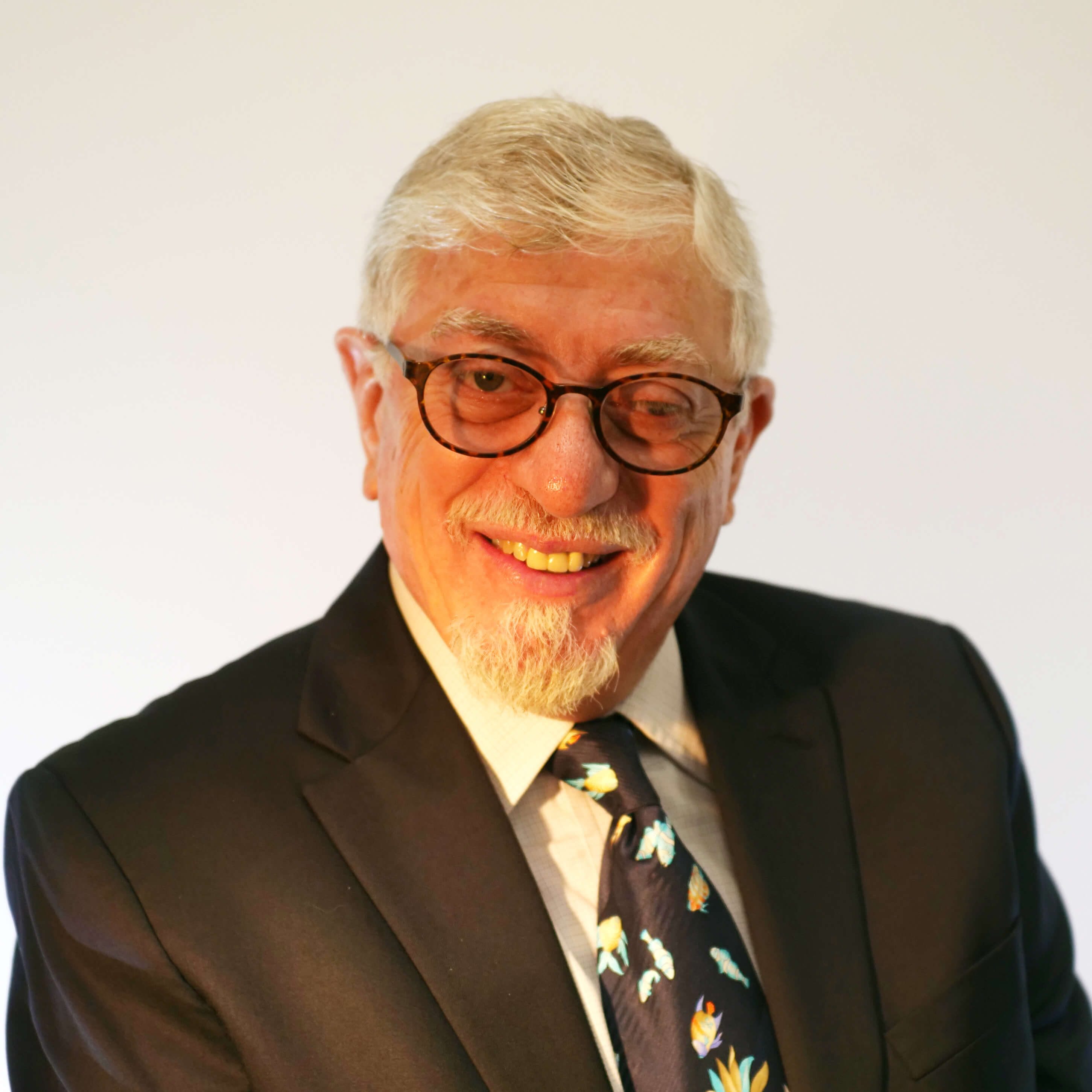 Joseph Shulam
Joseph Shulam was born in Sofia, Bulgaria on March 24, 1946 to a Sephardic Jewish Family. In 1948 his family immigrated to Israel just before the establishment of the State. While in high school he was introduced to the New Testament and immediately identified with the person of Yeshua. In 1981 Joseph and the small fellowship that was started in his house established one of the first official non-profit organizations of Jewish Disciples of Yeshua in Israel – Netivyah Bible Instruction Ministry. Joseph has lectured extensively and has assisted in encouraging disciples around the world. He and his wife Marcia have two children and two grandchildren.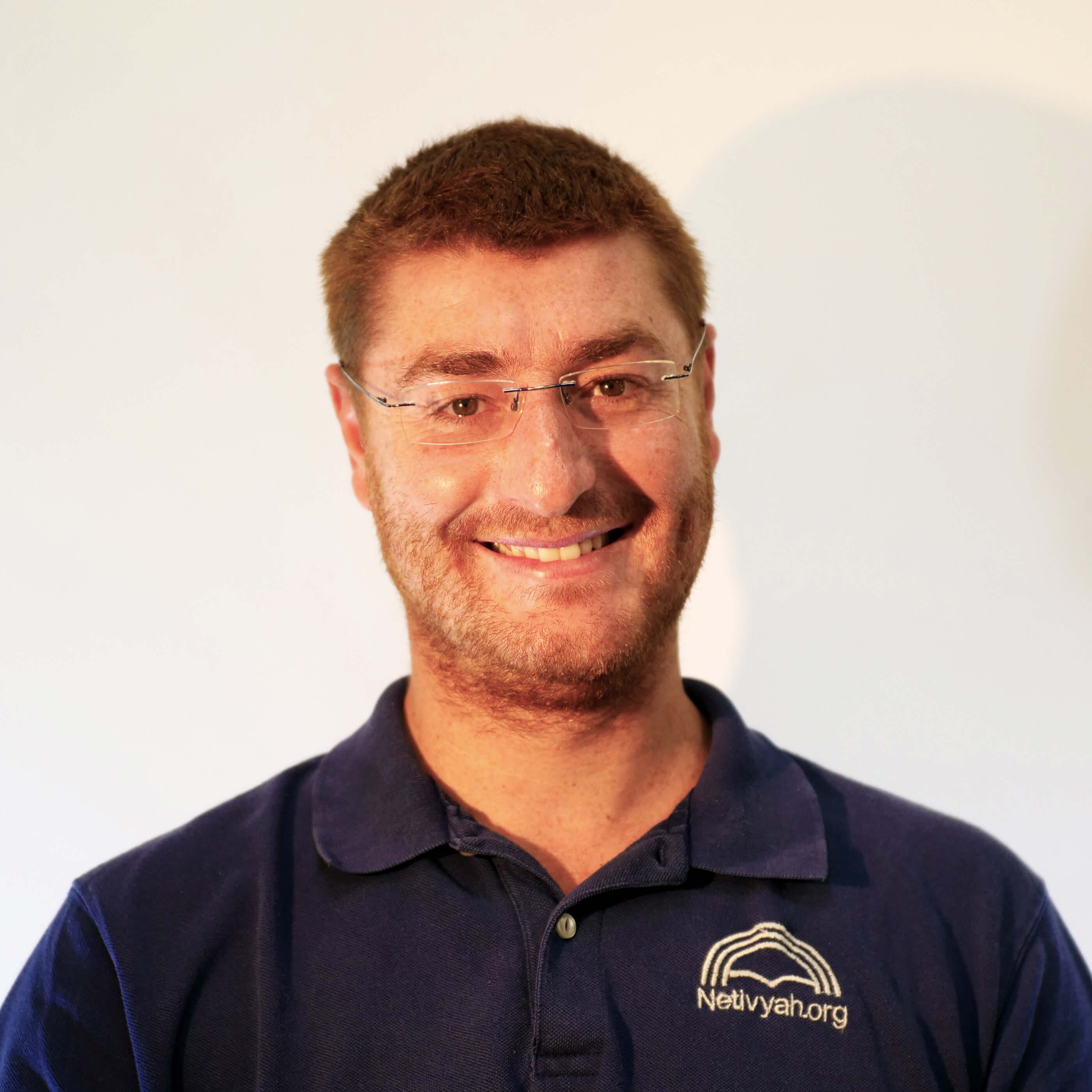 Yehuda Bachana
Yehuda was born in Jerusalem in 1979, into a believing family and was born into the community of Netivyah. He served in the army as a sniper in the paratroopers, and after his release and some odd jobs, he began working in Netivyah as a youth counselor and overseer for the soup kitchen / food distribution project. He currently serves as deputy director of Netivyah and one of the elders of the "Ro'eh Israel" congregation. He is married to Lydia, and they have three children.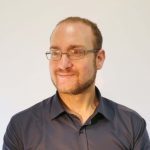 Daniel Stern
Daniel was born in Israel in 1981 to parents who were founders in the Messianic movement. His military service was with the Israel Police. After his military service, he studied political science and sociology at the Hebrew University. He has four amazing children.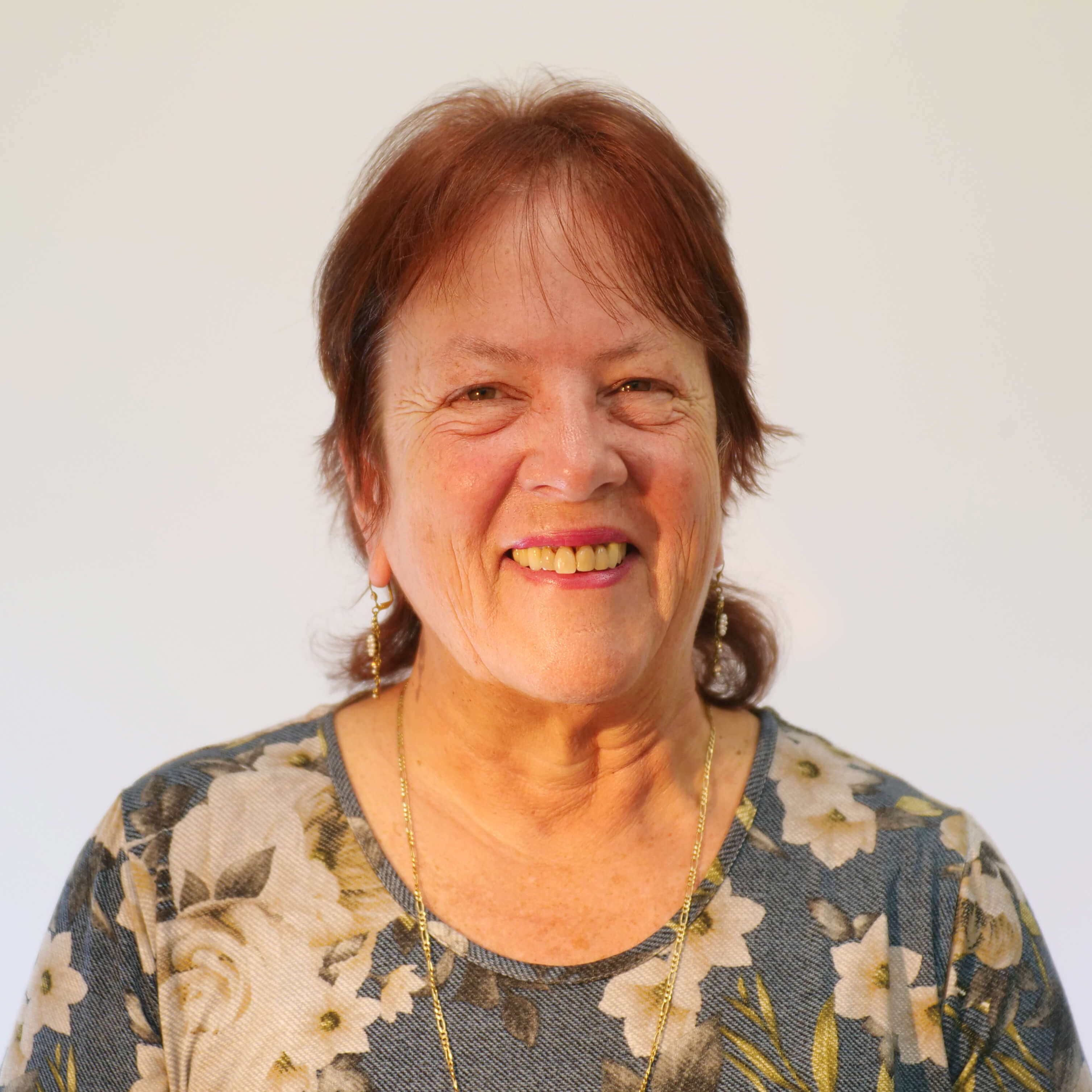 Nancy Hook
Nancy was born and raised in Los Angeles in a secular Jewish home. She met her husband, Don, and married in 1970. They have a daughter,three sons and 11 grandchildren. She came to faith in Yeshua in 1973 when her children were grown, and made Aliyah in 2004. She lives in a beautiful home in Har Gilo and has worked for Netivyah since 2005. She says, "I am so blessed and grateful to be a part of the fulfillment of prophecy, and the Netivyah community and all that God is using us to do here in our beloved Israel."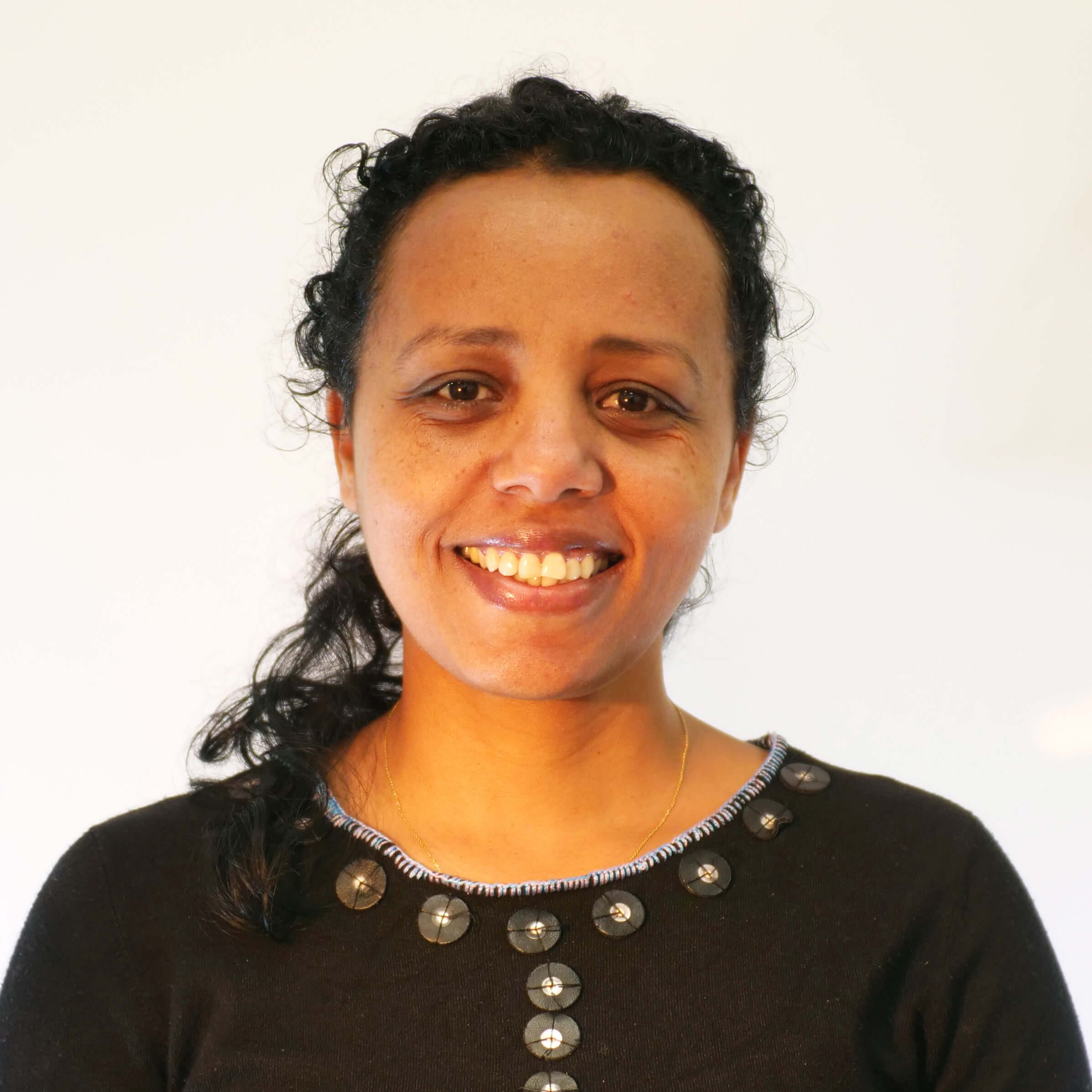 Sophia Mengistu
Sophia comes from an Ethiopian Jewish family of four children from Gondar, Ethiopia. One year after Operation Solomon (when most Ethiopian Jews came to Israel), her father decided to make Aliyah with her family in 1992. In July 2017 she moved to live in Jerusalem.She works as the in-house accountant for Netivyah.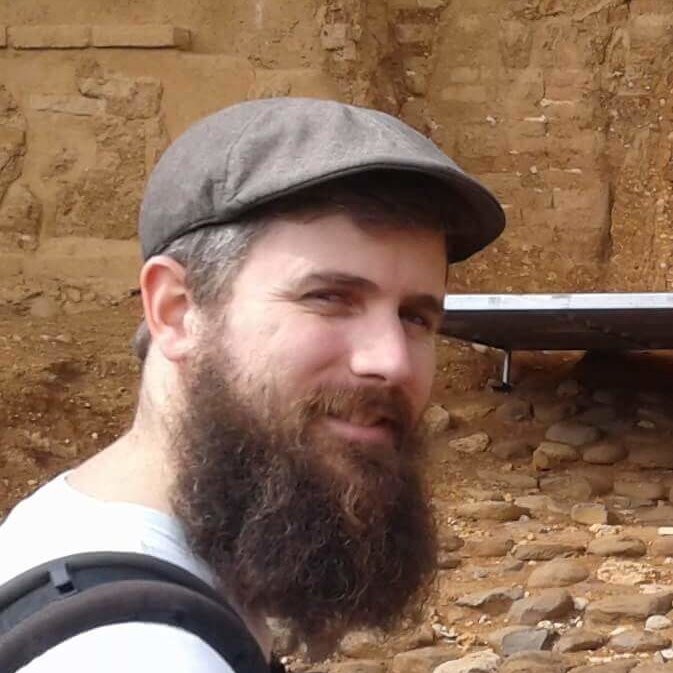 JARED ABRAM SELTZER
Content Writer and Editor
Jared is a content writer and editor for Netivyah, holds degrees in biblical history, culture and languages, and loves both to learn and to teach especially about the intersection of nascent Christianity with Second Temple Judaism.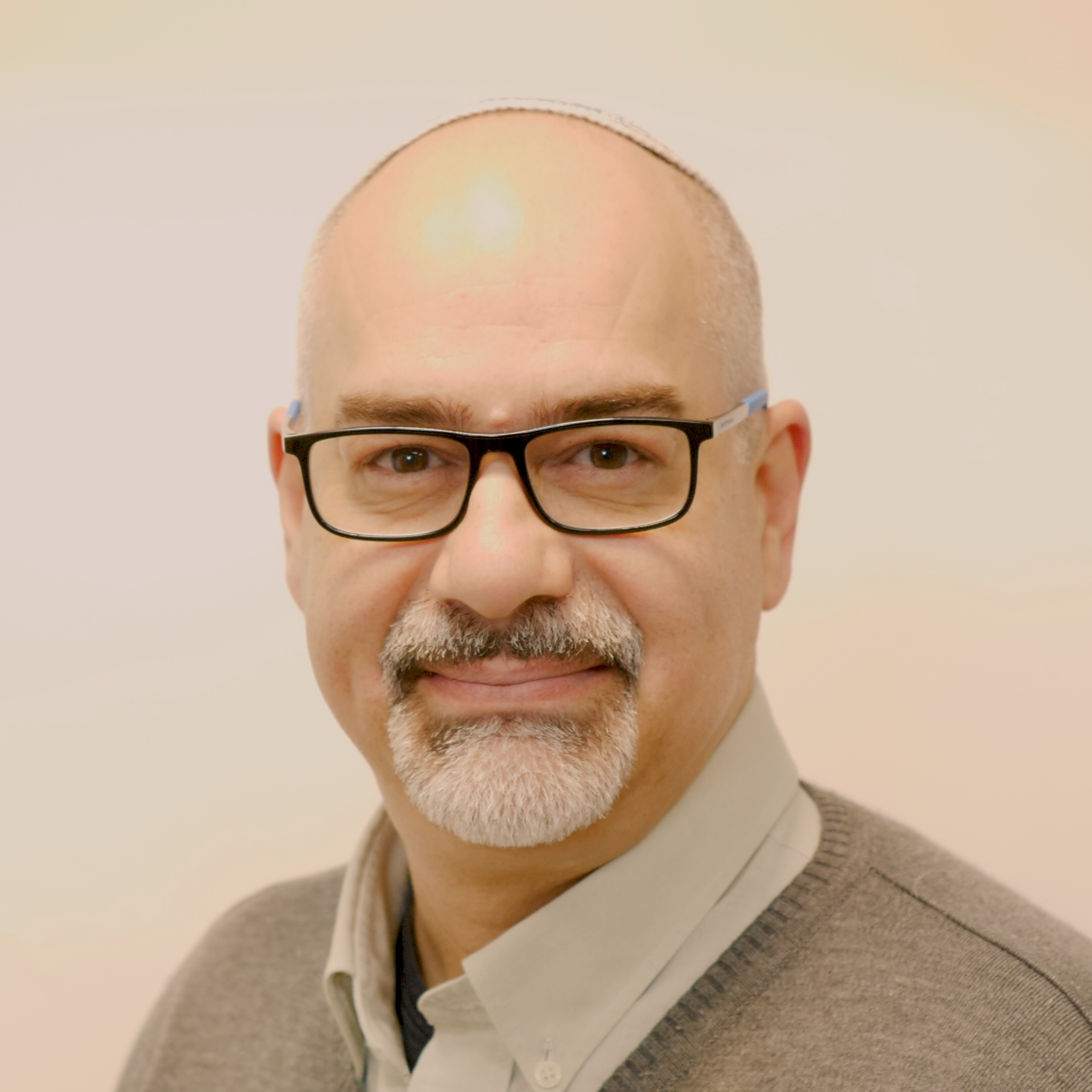 Moshe DaCosta
Moshe is a servant, a husband, a father, and a member of Roeh Israel congregation. Has a professional background in Advertising, Marketing, and Business consulting but always felt the calling to the Ministry. As a Messianic Jew, he found that his unusual talents and interests and a special love for Jewish tradition were his particular way of following and serving the Messiah Yeshua. A self-taught Hazan, trained Sofer STaM and certified Mohel, Moshe has been serving Israeli Messianics for several years since their Aliyah. He joined Netivyah´s team with one dream in mind: to build a bridge of communication and mutual support between observant and non-observant believers in Israel.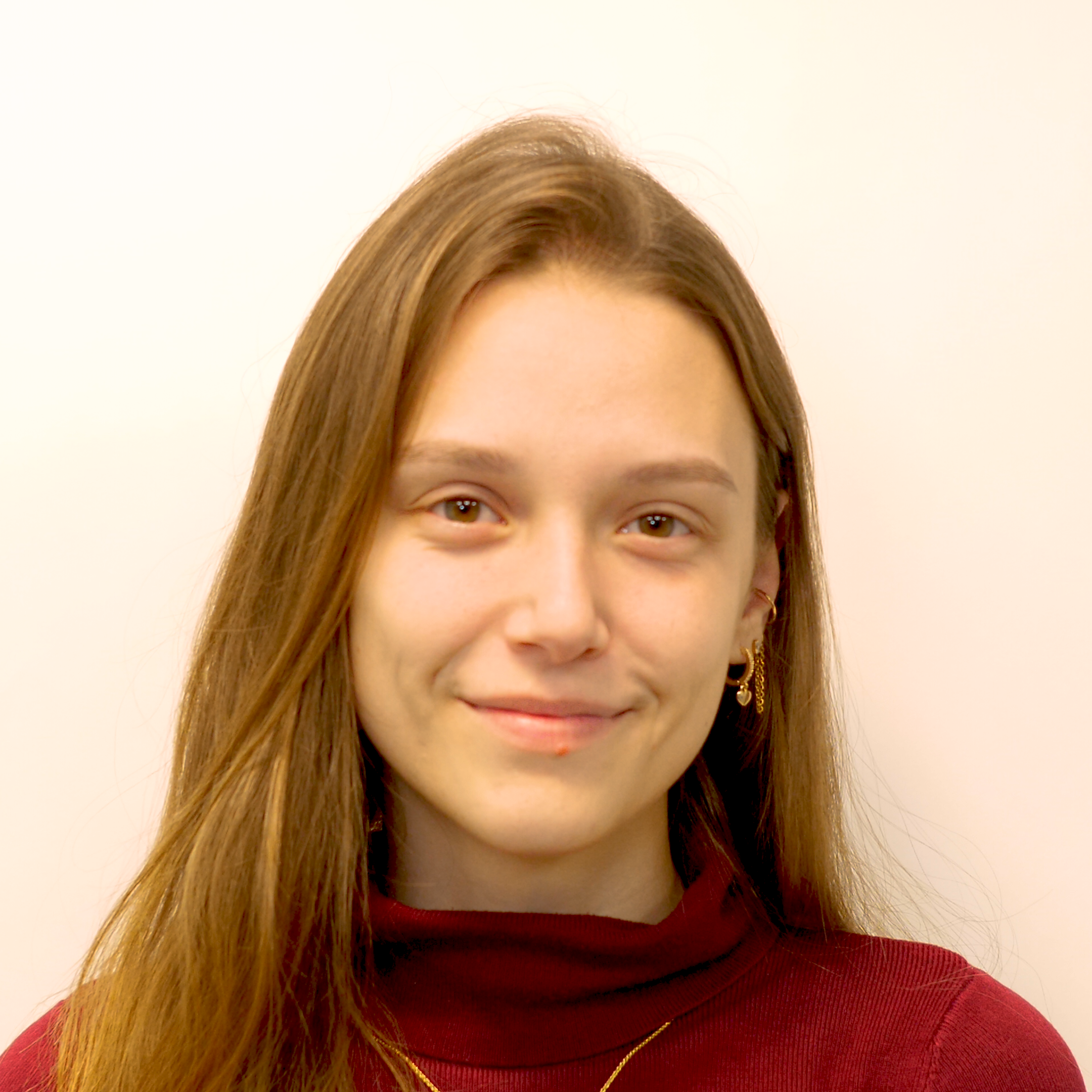 Shira carmiel
Shira was born and raised in the Jordan Valley. After finishing school, she was drafted into an elite unit of the IDF to serve as an operational driver. Once finished with her service, she entered a new chapter in which she moved to Jerusalem and began working with Netiviyah, doing content creation and graphic design.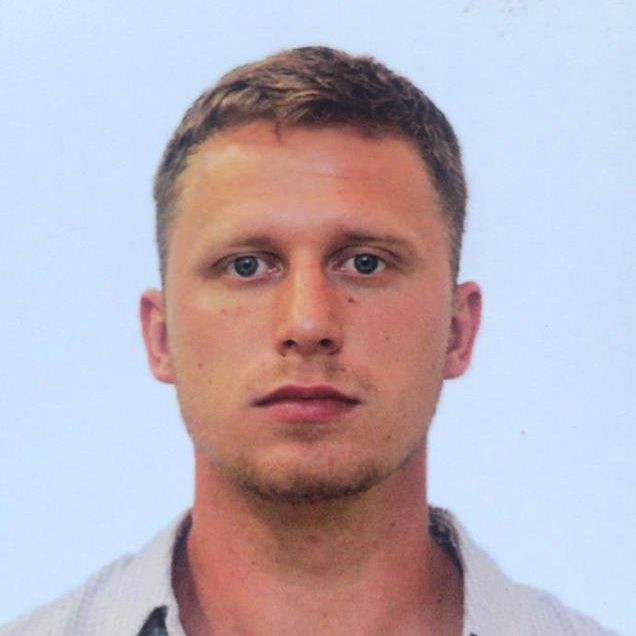 Nir Miller
Nir was born and raised in the Jordan Valley, Israel, and served as a soldier in an elite unit in the IDF. After release from the army he married Naomi, and today they live in Mevaseret Zion at a home for lone soldiers, to help them integrate in Israeli society. He is a business administration student specializing in marketing and advertising, and loves to cook and play the guitar.