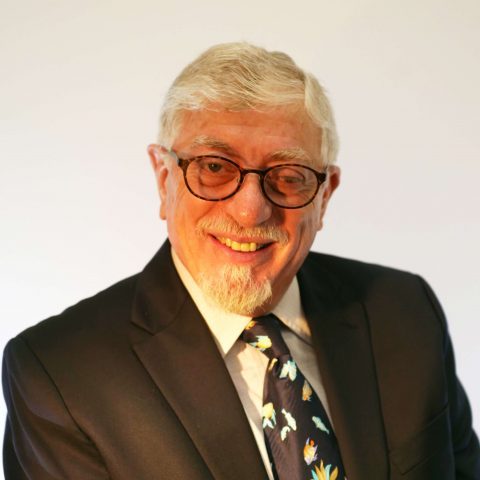 Joseph Shulam
Joseph Shulam was born in Sofia, Bulgaria on March 24, 1946 to a Sephardic Jewish Family. In 1948 his family immigrated to Israel just before the establishment of the State. While in high school he was introduced to the New Testament and immediately identified with the person of Yeshua. In 1981 Joseph and the small fellowship that was started in his house established one of the first official non-profit organizations of Jewish Disciples of Yeshua in Israel – Netivyah Bible Instruction Ministry. Joseph has lectured extensively and has assisted in encouraging disciples around the world. He and his wife Marcia have two children and two grandchildren.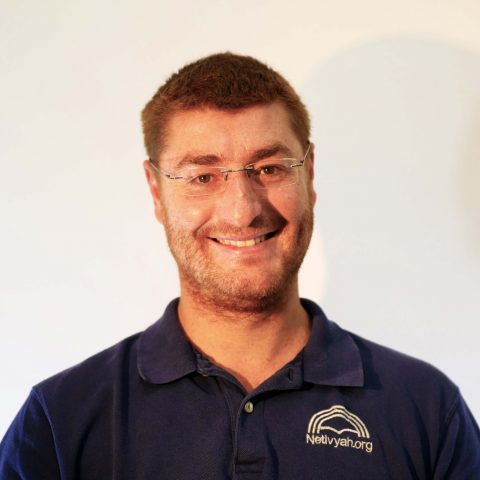 Yehuda Bachana
Yehuda was born in Jerusalem in 1979, into a believing family and was born into the community of Netivyah. He served in the army as a sniper in the paratroopers, and after his release and some odd jobs, he began working in Netivyah as a youth counselor and overseer for the soup kitchen / food distribution project. He currently serves as deputy director of Netivyah and one of the elders of the "Ro'eh Israel" congregation. He is married to Lydia, and they have three children.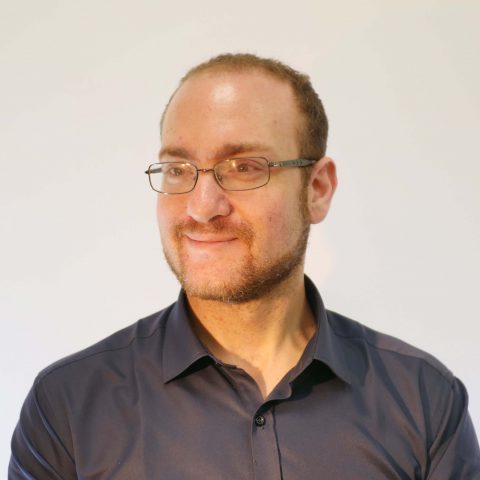 Daniel Stern
Daniel was born in Israel in 1981 to parents who were founders in the Messianic movement. His military service was with the Israel Police. After his military service, he studied political science and sociology at the Hebrew University. He is married to a wonderful woman named Muriel from the Netherlands and they have four amazing children.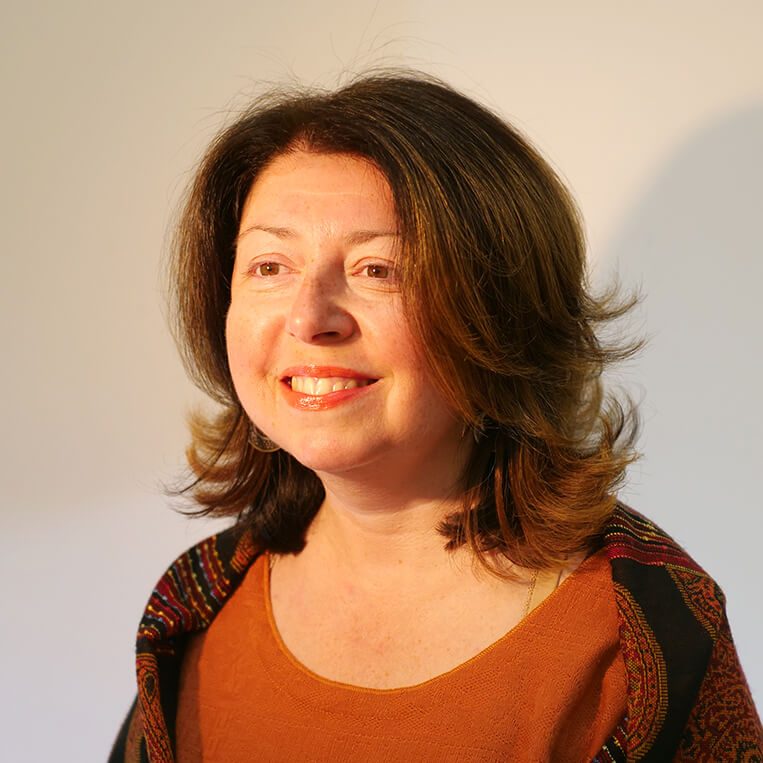 Hannah Kovner
Hannah oversees the financial, administrative and legal aspects of Netivyah. She was born and raised in Moscow, Russia, where she completed her degree in Telecommunication and English. Hannah combines her work in ministry with guiding tours around Israel. In her spare time, she likes to cook, travel and read history books. Hannah lives in Jerusalem with her son.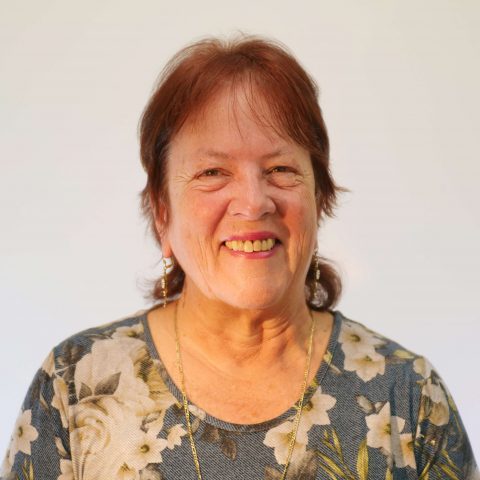 Nancy Hook
Nancy was born and raised in Los Angeles in a secular Jewish home. She met her husband, Don, and married in 1970. They have three sons and 11 grandchildren. She came to faith in Yeshua in 1973 when her children were grown, and made Aliyah in 2004. She lives in a beautiful home in Har Gilo and has worked for Netivyah since 2005. She says, "I am so blessed and grateful to be a part of the fulfillment of prophecy, and the Netivyah community and all that God is using us to do here in our beloved Israel."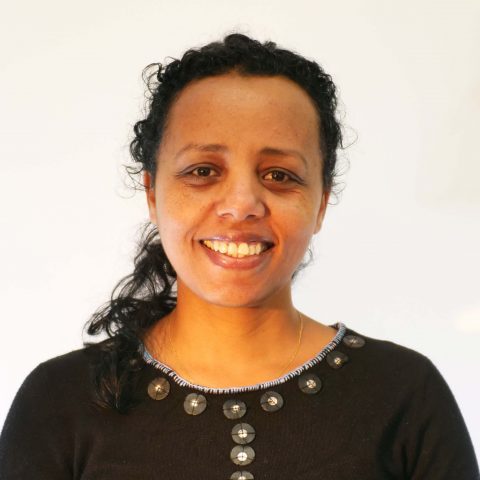 Tigist Mengistu
Tigist comes from an Ethiopian Jewish family of four children from Gondar, Ethiopia. One year after Operation Solomon (when most Ethiopian Jews came to Israel), her father decided to make Aliyah with her family in 1992. In July 2017 she moved to live in Jerusalem. In September she started to work as the assistant accountant for Netivyah.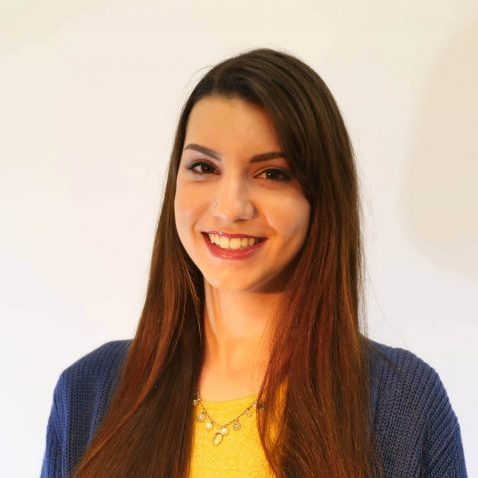 Gabriella Tzin
Originally from Portland, Oregon, Gabriella came to Israel in 2015 to volunteer for three months at a preschool for severely disabled children. She had planned on returning home shortly thereafter, but felt called to make Aliyah and to move to Israel permanently. She began studying modern Hebrew at Hebrew University and met and got engaged to a wonderful man. Some of her interests and hobbies include raising chickens, sheep wrestling, shotgun skeet shooting, photography, and making mosaics.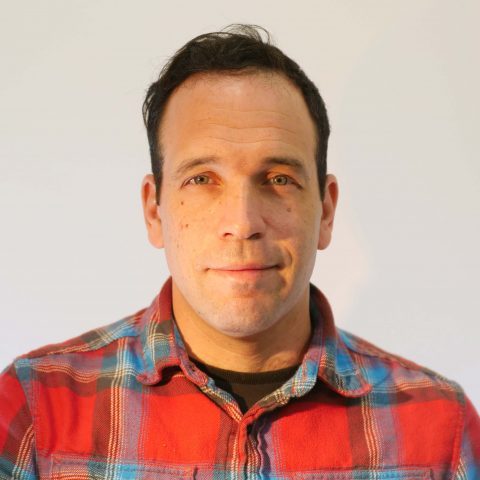 Adam Lee Rosenfeld
Adam is a web designer and writer. He is in charge of the branding, web design, and content strategy for Netivyah. He lives in Jerusalem with his family of 8 children. He loves playing guitar and skateboarding.