150,000
---
Meals distributed to the needy per year
100,000
---
Publications Distributed
7,000
---
Radio programs aired
15
---
Languages into which our publications have been translated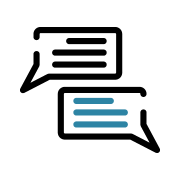 Express our faith in Yeshua in Jewish context.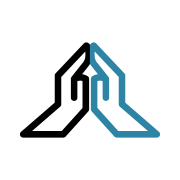 Give a helping hand to the poor and needy.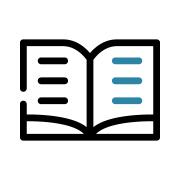 Teach the Word across the globe.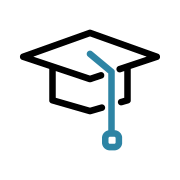 Invest in the next generation.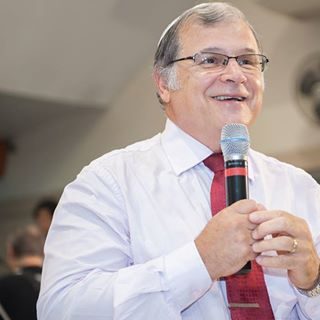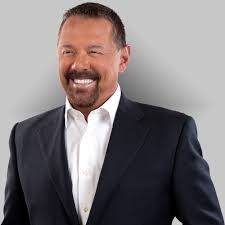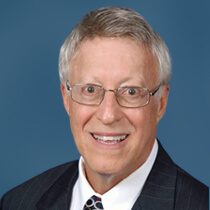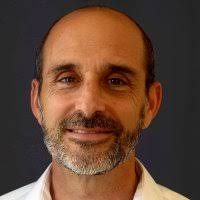 2018 High Holidays at Netivyah
Rosh Hashanah (Feast of Trumpets):

Monday, September 10, 10:00 AM

Special morning prayer for Rosh Hashanah. We will sound the Trumpets and enjoy light refreshments.

Yom Kippur (Day of Atonement):

Tuesday/Wednesday, September 18-19

Evening service starts at 6:00 PM on Tuesday.

Morning service starts at 9:30 AM on Wednesday.

Evening service starts at 5:30 PM on Wednesday

We will break the fast with light refreshments.

Succot (Feast of Tabernacles):

Evening service starts at 5:30 PM on Sunday,

September 23 in the Succah on the roof

(there is a flight of stairs going up to the roof).

Saturday, September 29, 10:00 AM morning prayers

Morning prayers and festive refreshments.

Simchat Torah:

Monday, October 1, 10:00 AM

Festive morning service with traditional hakafot.

Light refreshments will be served.