Over 15 years of serving Messianic soldiers in Israel.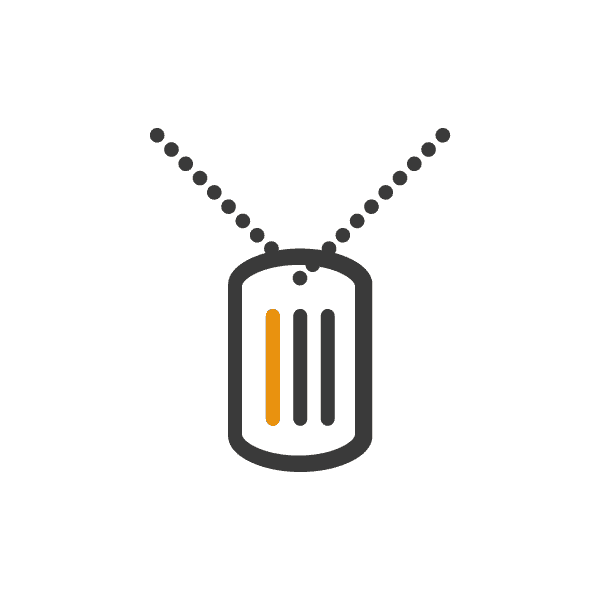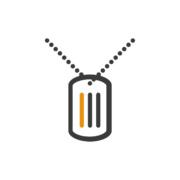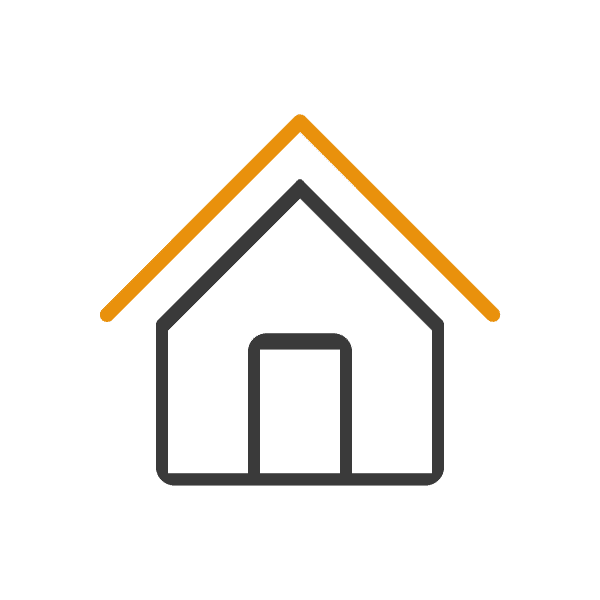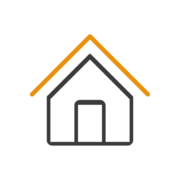 From congregations
all over Israel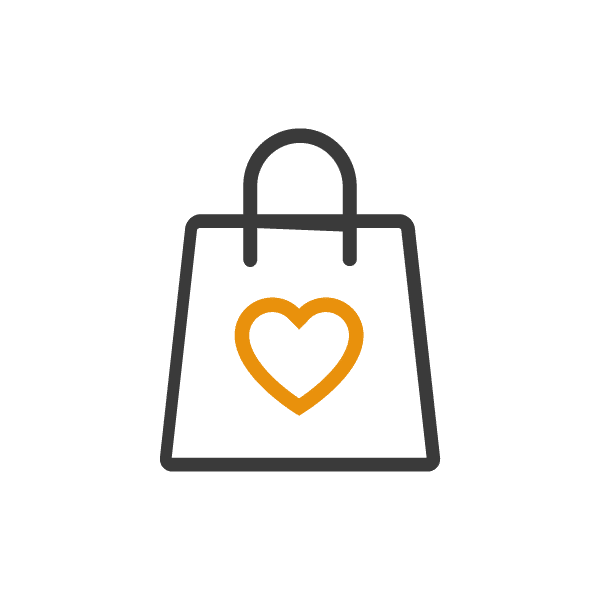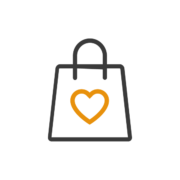 Today there are over 200 Messianic soldiers serving in the Israeli military. The IDF. Soldiers who believe in Yeshua the Messiah.
It's not easy. Being a soldier in Israel is hard. Physically. Mentally.
Right now, they're training in the mud, the rain, and the cold. Standing guard at all hours of the night. They are far from home. And far from their supporting communities and congregations.
These Messianic soldiers stand out from the others. They give Yeshua a good name in the IDF.
My name is Yehuda Bachana. Director of Netivyah Bible Instruction Ministry in Jerusalem, Israel.
We here at Netivyah love our soldiers. We constantly carry them in prayer before our Heavenly Father!
It's important for us to live out this love. And not just by prayer.
Purim is the holiday in which we bless all Messianic soldiers in Israel with a gift. We've been doing this every year for 15 years now. For soldiers from 30 congregations (all over Israel).
We've touched the lives of thousands of Messianic soldiers by now. Even years after the gifts were received, we still get many encouraging responses.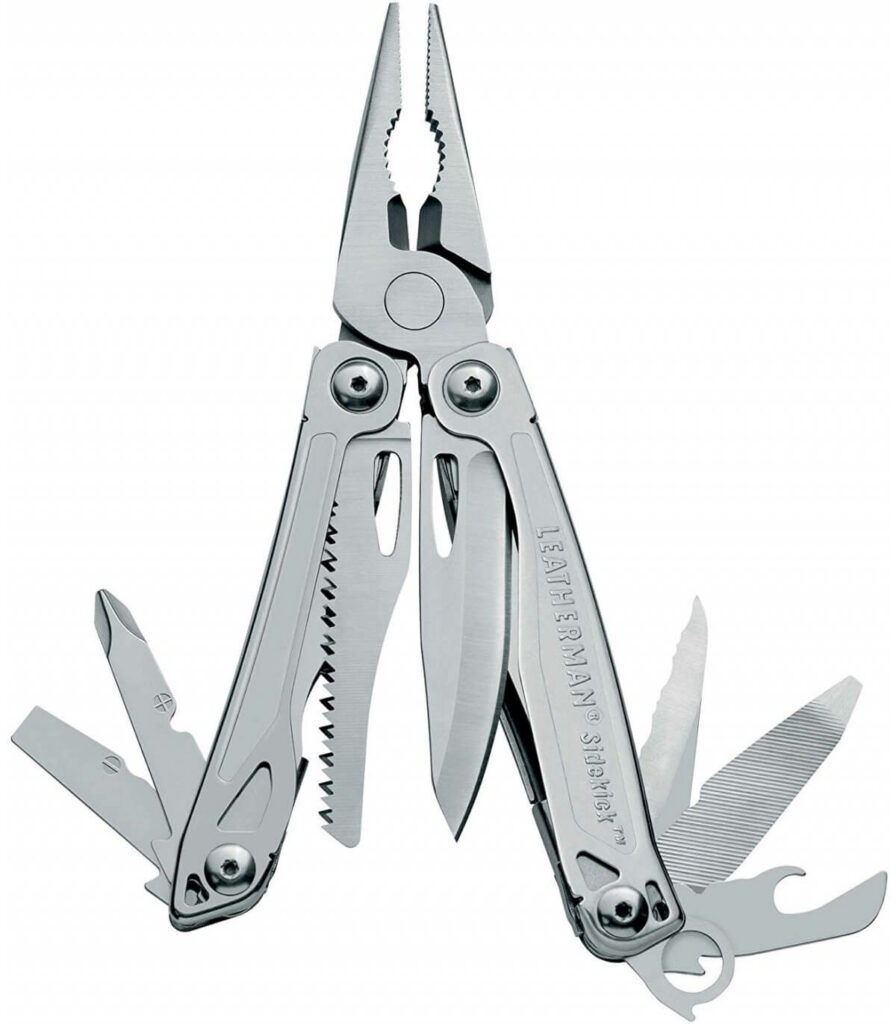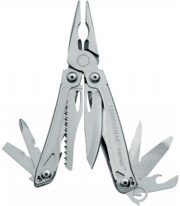 Our soldiers need additional equipment. This year we're giving them a sturdy Leatherman multi-tool pocketknife. This is a much-needed tool for soldiers. (That isn't issued to them by the IDF.)
And it can be enjoyed for many years after their service. Including service in reserve duty.
In addition, we're giving a bag full of goodies, including: cupcakes, coffee, cookies, shampoo, soap, and more…
…together with handwritten letters from the children of our congregations, to lift their spirits.
It is a Jewish custom to give gifts to the needy during the upcoming holiday of Purim. I invite you to adopt at least one Messianic soldier, and send him or her a package.
Let's open our hearts and show them some love and appreciation.
Photos courtesy of the Israel Defense Forces