Over 15 years of serving Messianic soldiers in Israel.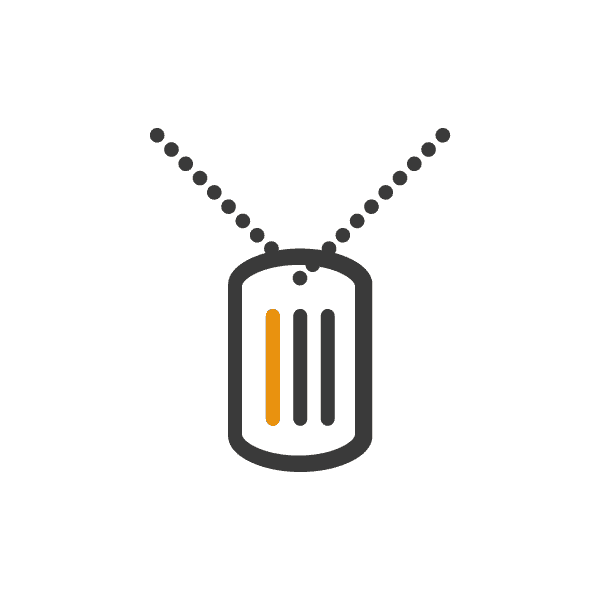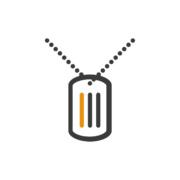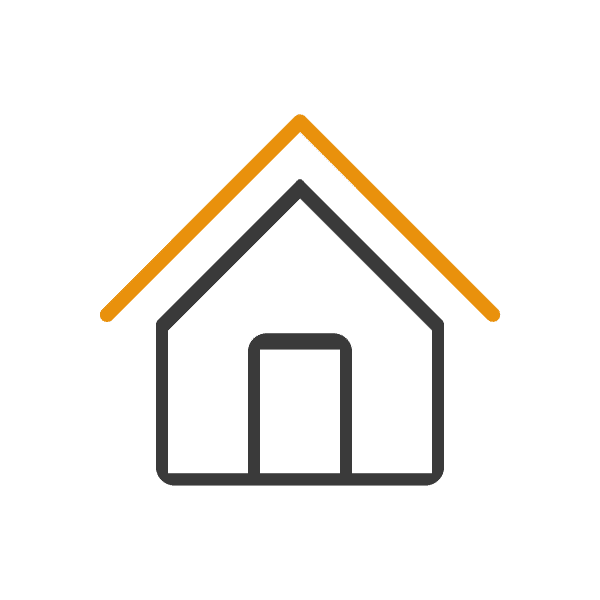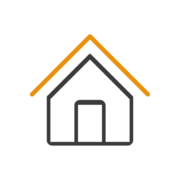 From congregations
all over Israel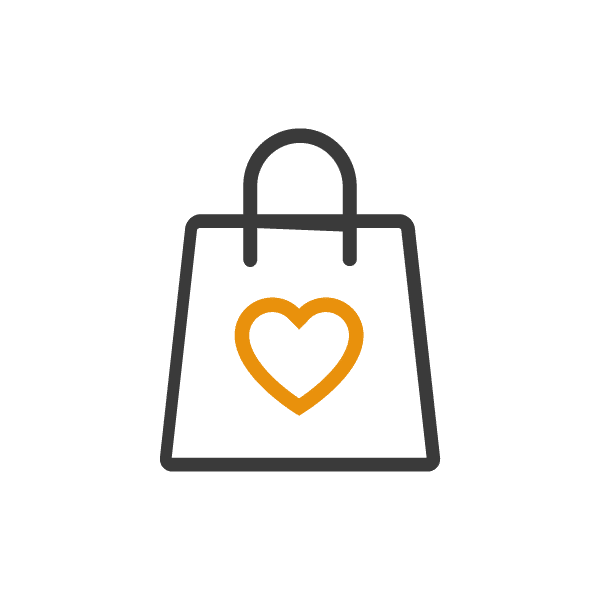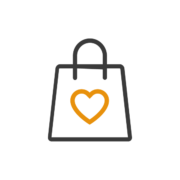 Today there are over 200 Messianic soldiers, who believe in Yeshua the Messiah, serving in the Israeli military. The Messianic soldiers stand out thank to their morality, loyalty, integrity, and effort and volunteer attitude.
These Messianic soldiers give Yeshua a good name!
But it's not easy to be a soldier. The physical hardship is great. Right now, our soldiers are training in the mud, the rain, and the cold. They are far from home, and from their supporting communities and congregations.
We can help. We here at Netivyah love and value our soldiers, our sons and daughters, and we constantly carry them in prayer before our Heavenly Father!
It's important for us to show love and support in action, and not just in prayer. Purim is the holiday in which we bless all the Messianic soldiers in Israel, from all the various congregations in Israel, with a gift.
The gifts we've given over the years have touched thousands of Messianic soldiers. We get many responses and testimonies, even years after we've given these gifts away, about how much they were touched and blessed.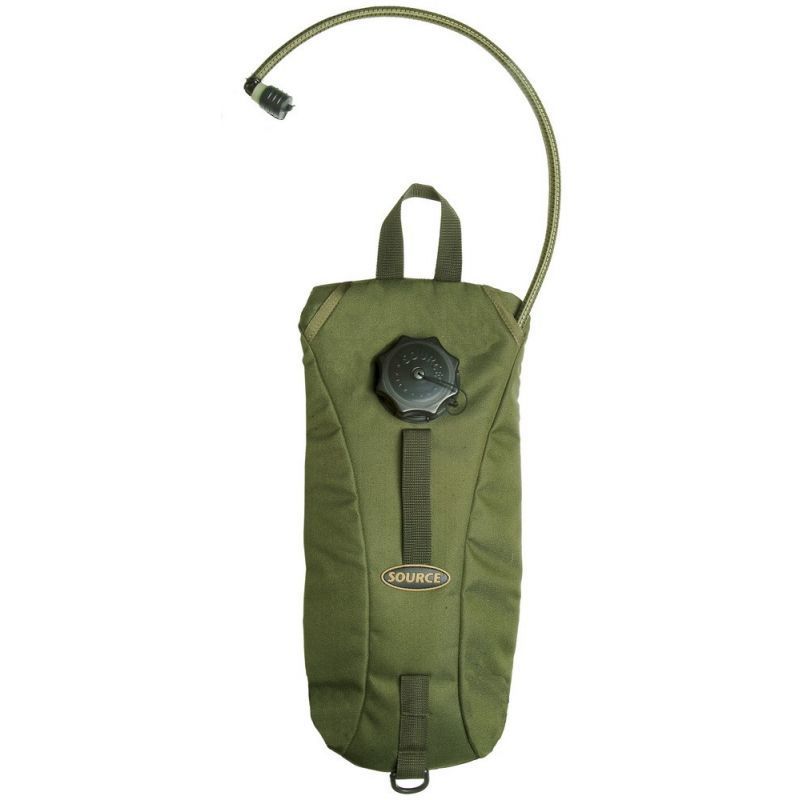 Our soldiers need additional equipment, beyond what they are issued, in order to get through their time of service. This year we're giving out to all the believing soldiers in Israel a hydration pack.
The pack is designed to be filled with three liters of water. It is placed on the back of the soldier's vest, with the tube attached to the shoulder, so that you can easily drink water during training or on a forced march.
This equipment improves the quality of life for a soldier in the military! This pack is of the highest quality in Israel, and it's designed to continue to serve our troops even when traveling after their military service, and during their service in reserve duty.
In addition to this hydration pack, we're giving a bag full of goodies, like cupcakes, coffee, cookies, shampoo, soap, and more. We will also be sending our soldiers a greeting, a prayer, and drawings from the children of our congregations, to lift their spirits.
During Purim, the commandment is for us to give gifts to one another. I invite you to adopt at least one Messianic soldier, and send him a package.
Let's open our hearts to these soldiers, let's show them love. Come and support them.
Photos courtesy of the Israel Defense Forces