Special Prayer Requests April 29, 2018
There are dramatic developments in our world. President Moon from South Korea met with the President of North Korea and seemingly they had a good and cordial meeting and big promises of denuclearizing the Korean Peninsula. We all hope that this is an honest and sincere gesture by North Korea. However, history is full of examples of such meetings between enemies that turned out to be a total disaster. The News Papers in England said: "Prime Minister Neville Chamberlain returned to London on September 30, 1938, with a peace pact signed by Nazi leader Adolf Hitler, he received a boisterous homecoming unlike any previously given to a British leader." Two years later Germany invaded Czechoslovakia, and Poland and that terrible war started and five years later and over 50,000,000 people lost their lives.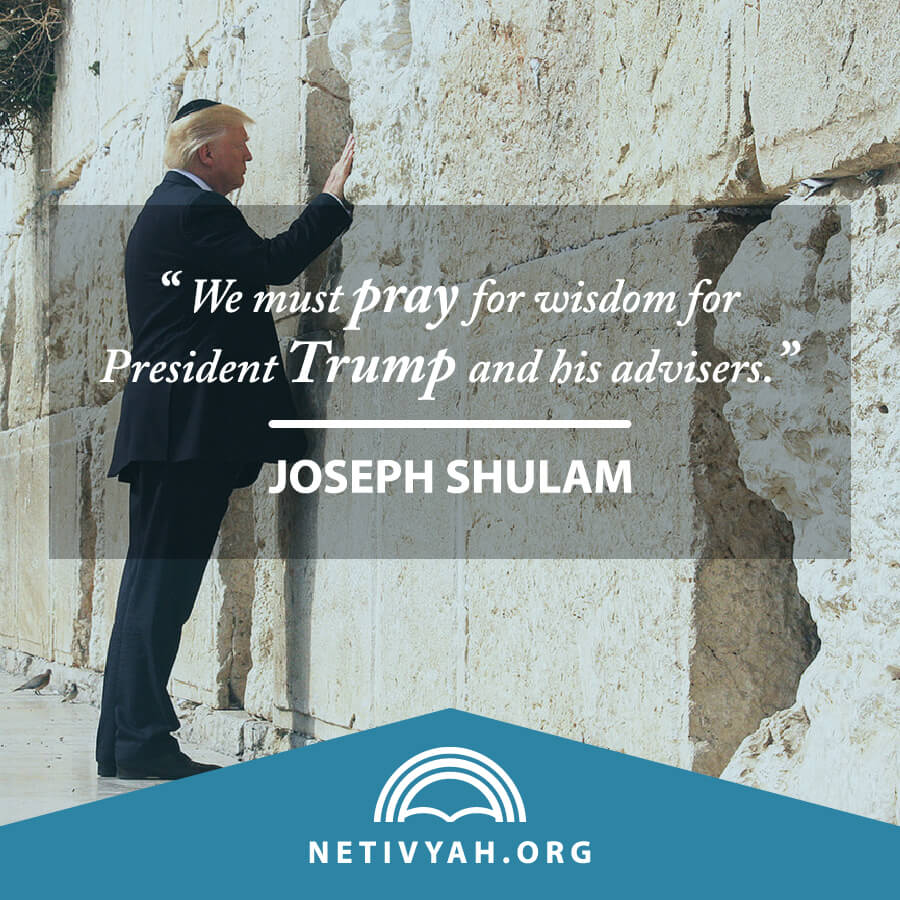 Although we must have hope and rejoice at these developments in the Korean Peninsula, we must also pray to God that He will reveal the true intent and design of the President of North Korea in time for the sane world to deal with it properly. We must also pray for wisdom to be given to the President of the United States of America to be wise and careful.The second issue for our prayers is the May 12th deadline for President D. Trump to make a wise and enlightened decision on the Iran question. There too the sane world is dealing with a nation and a religion that has no shame to lie and deceive and take advantage of every weakness of the other side. We must pray for wisdom for President Trump and his advisers. I also pray that God will give the USA leadership a vision to see what is behind the veil of Iran and calculate carefully the words and threats of Iran against Israel.
I also ask you special prayer for Hillel a dear Jewish brother in Finland who needs our prayer and support from God for his health and for his life.
I also ask you again for special prayer for Marcia. Marcia's health is not improving and the challenges are big.
Danah and Noaam my daughter and granddaughter also need your prayers. They have some major challenges that must be worked out. They are planning to come to Israel for a few weeks in the summer and so do Beth and Joey, my daughter-in-law, and grandson. We need your prayers for the safety for all the travels and stay in Israel.
Our congregation is going for a day of fun and enjoyment in fellowship in the dead sea on next Friday. We also ask you to pray for the safe travel and safe return home and a good time and inspirational time together.
God bless you all who bless our Father in Heaven and bless His Children down here on Earth.
Joseph Shulam
Sign up for the Jerusalem Prayer List
Periodical Updates Helping You Pray for Israel