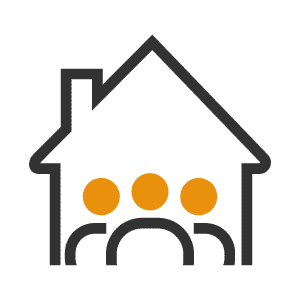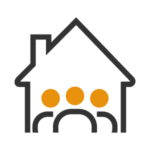 The JHTC
(Jerusalem Hills Therapeutic Center)
75 years of experience in treating at-risk children and youth, with a 70% rehabilitation success rate.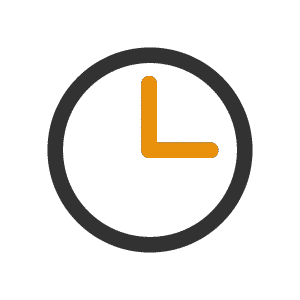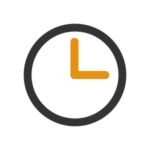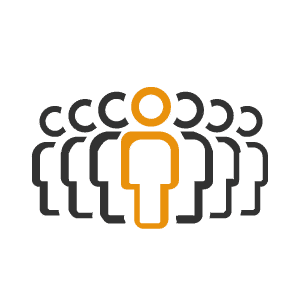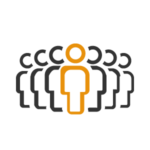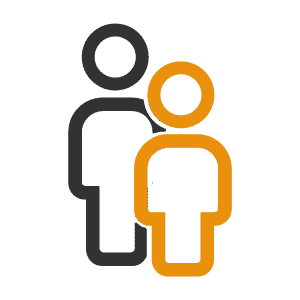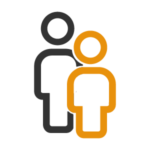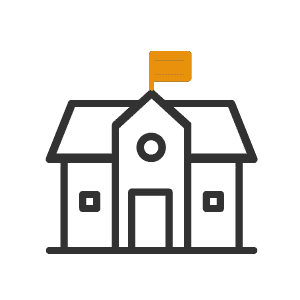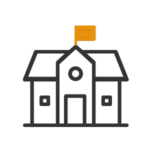 Facilities include a school, dormitory, and medical clinic.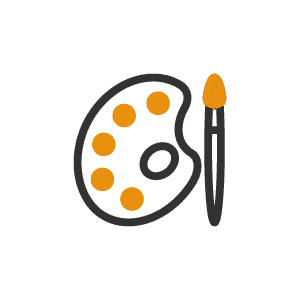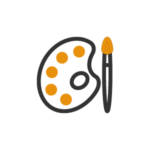 JHTC provides therapy with animals, music, and art.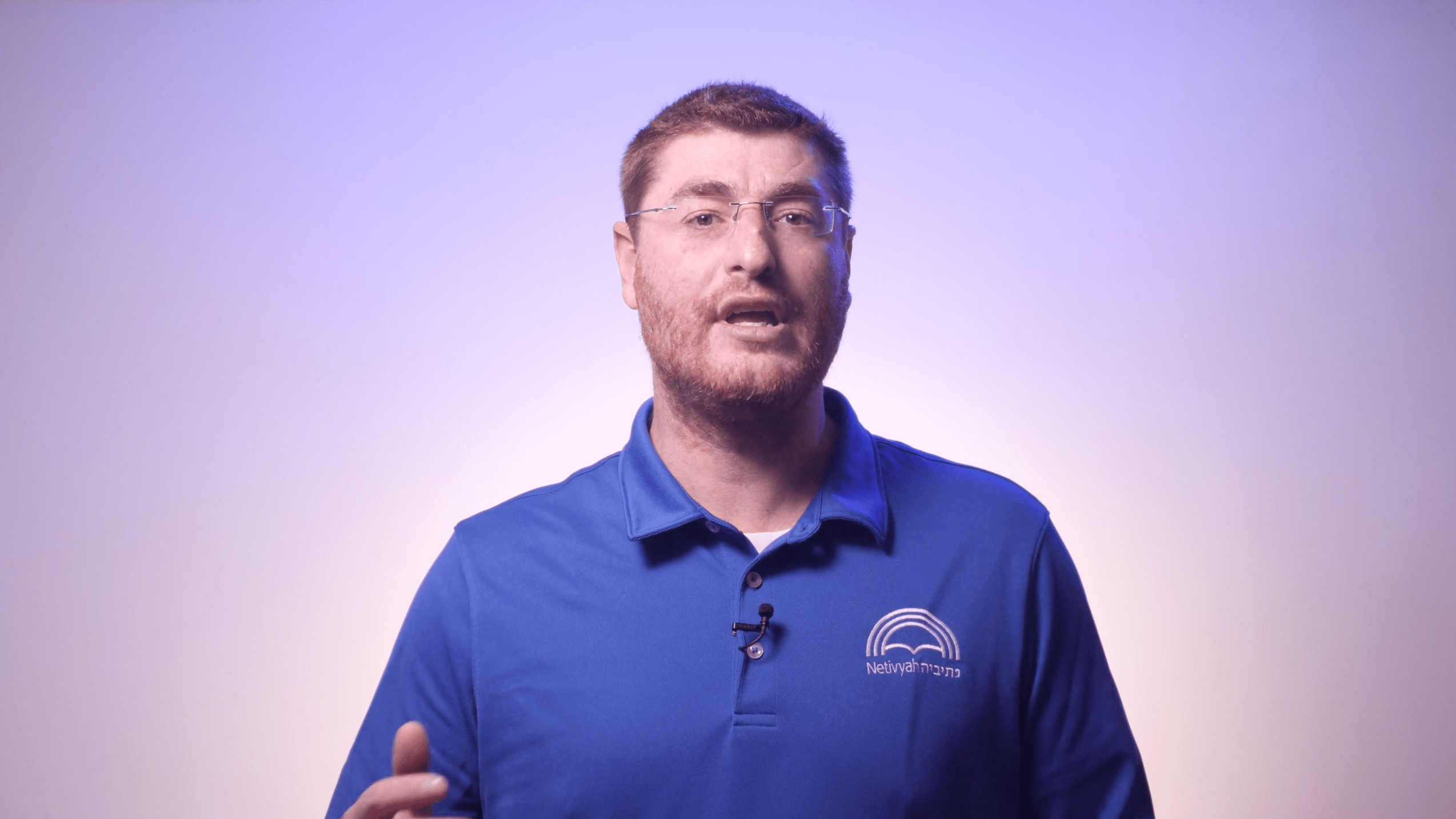 I'd like to talk with you about at-risk youth in Jerusalem, because you can join us in helping at-risk youth in Jerusalem get restored back to society.
I'm broken over the fact that there are children in Israel who have to leave their own homes due to toxic environments of drug abuse, or severe physical and sexual abuse.
These children simply can't stay within their families!
These at-risk youth are deeply vulnerable, left to deal with:
Fear of adults and authority
Nightmares
Speech problems
Learning disabilities
And inability to participate in social gatherings
Yeshua called us to rise up and take action, to take an active part in the restoration of our world and society.
Hello, my name is Yehuda Bachana, I am the director of Netivyah Bible Instruction Ministry in Jerusalem, Israel.
At Netivyah, we are always looking for how we can help, and we found the Jerusalem Hills Therapeutic Center, which rehabilitates at-risk youth and integrates them back into society.
The JHTC even sends many formerly at-risk youth off to become commanders and officers in the Israel Defense Force.
And 70% of them, thanks to intensive rehabilitation, go on to establish a normative household.
This at-risk youth home operates day and night, year-round, housing about 135 children - boys ages 7 to 18.
The site includes a school, a clinic, a dormitory, a dining room, and many therapeutic and rehabilitation programs such as caring for animals, outdoor excursions, music, and art.
The JHTC has a dedicated staff that works hard to ensure constancy, stability, and healthy personal interaction.
Each child receives special and individual treatment.
Now, the most difficult times for these at-risk youth is the holiday season, where, to fight against depression, they need more activities and more investment than usual.
We are approaching the High Holiday season in Israel, and the holiday of Rosh Hashanah - the Jewish New Year. We want to give these children a year of hope, a year of blessing, and a year of victory.
Our goal for these children is to restore trust, provide rehabilitation, and integrate them back into society.
We need your help to do this.
I'm asking you to open your heart and make a donation, because when we do this together, we can give more. Together we can save more children.
Thank you very much from the bottom of our hearts, and have a blessed Jewish New Year.
Photo by Papaioannou Kostas on Unsplash